The Best Snacks Before Bedtime!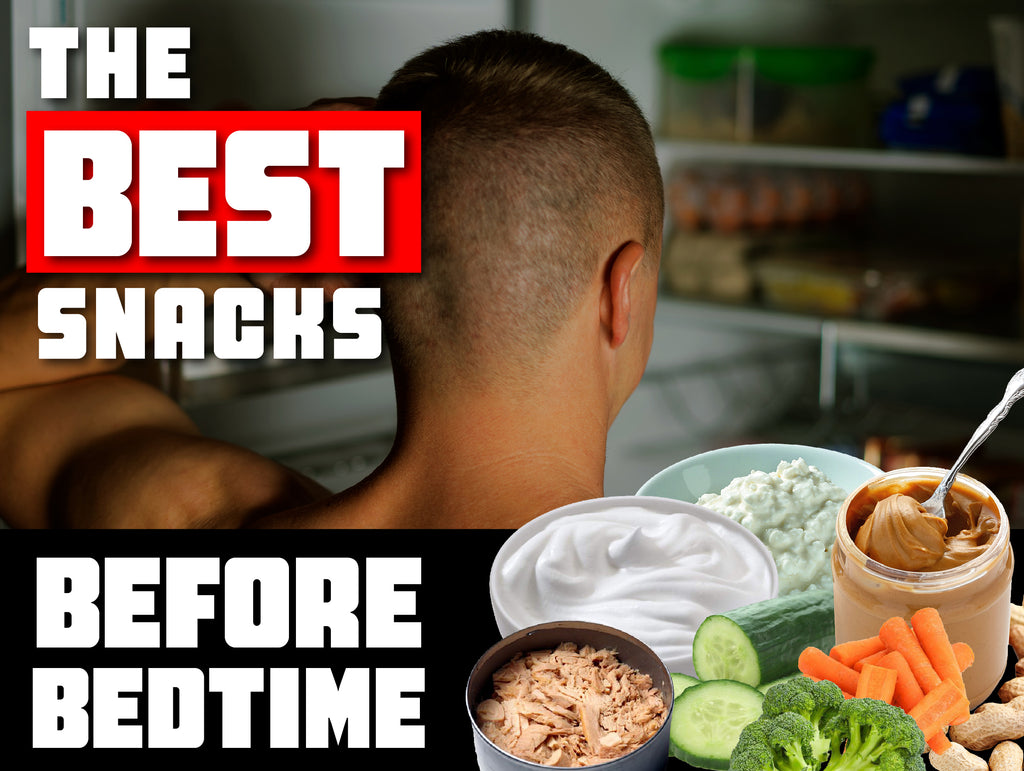 Many people believe that whatever you eat before bed will immediately get stored as fat. This is not always the case. Eat a slice of cake, packet of wine gums, and bag of chips before bed, and then yes you are on the wrong track. Remember, your metabolism never completely stops, even while you are sleeping. I know myself if I do not have a snack before bed I wake up hungry and very tired. Each person is different but there are healthy snacks we can have before bed to keep us fuller and to keep feeding our muscles while we sleep.
The trick is to be smart before bedtime. We need to eat foods that keep us fuller for longer and keep fueling our muscle growth and recovery. We need foods that keep our glucose levels stable. My personal favourites are cottage cheese and peanut butter. Cottage cheese contains slow releasing casein protein which gives your body a steady supply of amino acids through the night. Peanut butter further slows the digestion. Salmon is a wonderful option, yes it can be pricey but it is still a brilliant option. Full of protein and omega 3 fat, this gives you the protein you need as well good fibre and fats to aid with satiety. Greek yoghurt much like cottage cheese is excellent protein. Add some flaxseeds to up the good quality fats and fibre to keep you full throughout the night. Low fat cheese is a lovely snack and is also carb free and includes proteins. You may add some raw veggies like cucumber or carrots for free calories to help fill you. Canned tuna with olive oil gives you your blend of protein, fats and iron and is easy and quick to prepare. A perfect night time option. A simple casein protein shake is perfect for that slow release protein and you can add a fat such as coconut oil to help with satiety and slow down the digestion even more. 
Snacking at night is a great idea but you need to snack clever. No heavy carbs, no sugar, make sure its high protein and fats. These will keep you fuller for longer and you will wake up feeling much better and fuller in the morning. 
---